3 STEM CELL SERIES
We use plant stem cells to prevent skin ageing.
Plant stem cells stimulate skin renewal, delay skin ageing, and support the skin's defensive mechanism and regenerative abilities.
Complex Skin Rejuvenation with the power of 3 stem cells. This 3 in 1 system has skin cell renewal, firming and anti-wrinkle benefits for the skin.
The 3 Stem cell series contains 3 plant stem cell extracts which are orchid, cranberry and argan.
This range is recommended for all skin types over the age of 40 where these plant stem cells help rejuvenate the skin.
This is how plant stem-cells rejuvenate the skin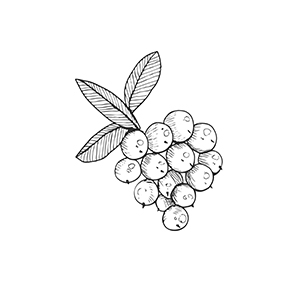 Cranberry stem cell extract has a significant skin regenerating and anti-ageing effect and at the same time neutralizes free radicals.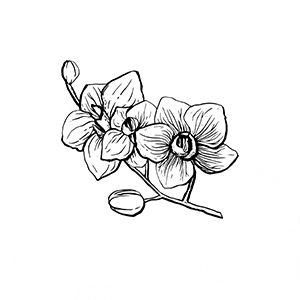 It is a very fast-growing, resistant plant, it has a huge water-binding capacity, and the active ingredients carry these properties allowing for the outstanding effect of Orchid Stem Cell Extract. This helps the skin's natural collagen and elastin formation that improves the firmness and elasticity of the skin and an anti-wrinkle effect.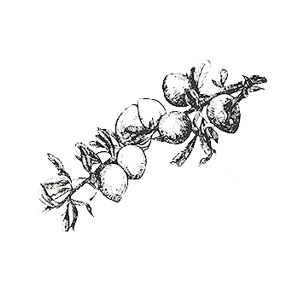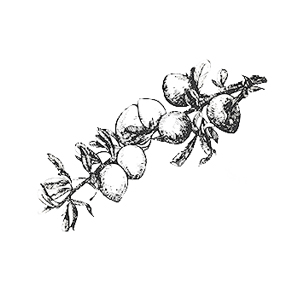 Argan stem cell extract has cell renewal, regenerating and anti-wrinkle effects.